Why to Purchase Appliance or Appliance Parts from the Maintenance Company?
May 11, 2023 in Blogs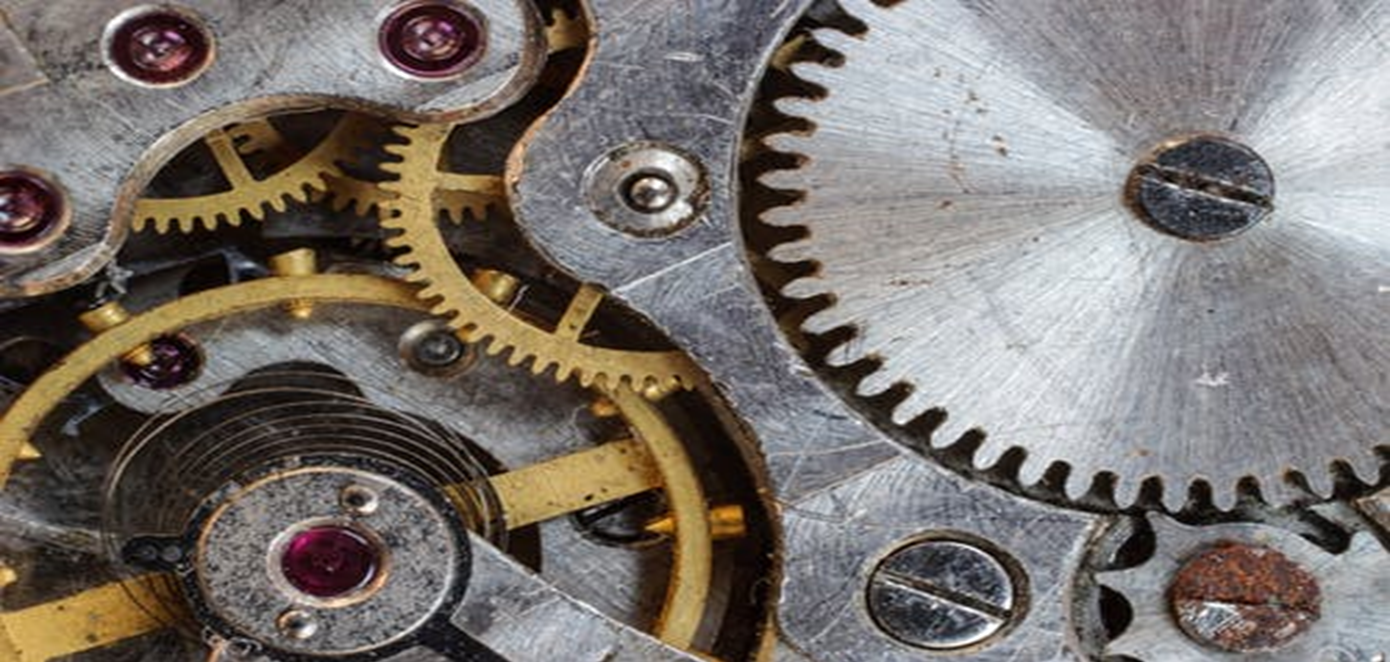 It is overwhelming many times, but no longer surprising, to find people who actually believe that once you pay for equipment or material and put it in the house, shop, warehouse, or office, that it no longer costs anything to maintain them. The fact is that there are significant costs associated with maintaining these essential parts.
It is critical for the maintenance company to provide the right part, in the right condition, at the right time, and at the right cost to support equipment reliability and the up-time for a shop, warehouse, or office. Even at home, one cannot do without certain essentials like shattaf, fuses, switches, water heater, lights, HVAC systems, etc. That is also a major reason many wise individuals or corporations go for Annual Maintenance contracts (even if parts are not covered) as it helps them curb the risks and uncomfortable situations they might face in the near future.
Here are some key reasons why sticking to the experience of a maintenance company may cost you a little more money but that money stands superbly well invested in the future for your residential /commercial property.
Genuine Parts

The market is filled with a lot of varieties and options to any particular part or component. Plus the booming infrastructure requires a need to bring innovative parts to the market quite often then before. It is very confusing at times especially considering that deep technical knowledge could be required to make a decision on the selection of a part. Also, due to a huge duplicate and refurbished products market, there is the question of genuine parts. Working with an experienced company helps mitigate this risk and choose the right part.

Best in the Industry Spares

There is a lot of research and testing that goes into figuring out what works best for any equipment being used. Which parts go where and how they can be useful in the scope of things comes from a lot of experience as well as facing challenges and failures in many real-life scenarios. There are situations where the model numbers of parts from the same company or even different brands can be confusing to choose. The building material supply industry is booming and with the new age new upgraded models are released regularly. Also, the model numbers could change with time, and thus finding the replacement part could become a tedious job. Thus it is better to entrust experienced handymen and professionals to use their absorbed practical knowledge in making these decisions for you.

Savings over a Long Term

The goal is to maximize the lifetime value of your physical assets at a reasonable cost. But, it is human nature to be penny-wise and pound-foolish. Many individuals and companies go for quick solutions and low-cost alternatives due to reasons like lack of time for part selection, no or low technical knowledge, or simply get misguided by contractors or freelance handymen. Over the long term, there could be serious damage due to wrong parts.

Worse equipment damage means greater repair costs. You could be putting your equipment at risk for substantial damage. A fan functioning at a suboptimal level could lead to overheating that compromises the entire asset. Naturally, this forces you to pay more for repairs; and because the breakdown wasn't planned, you may pay a premium for rush delivery of spare parts as well as increased labor costs for any overtime incurred by your contractor.