MD's Message
---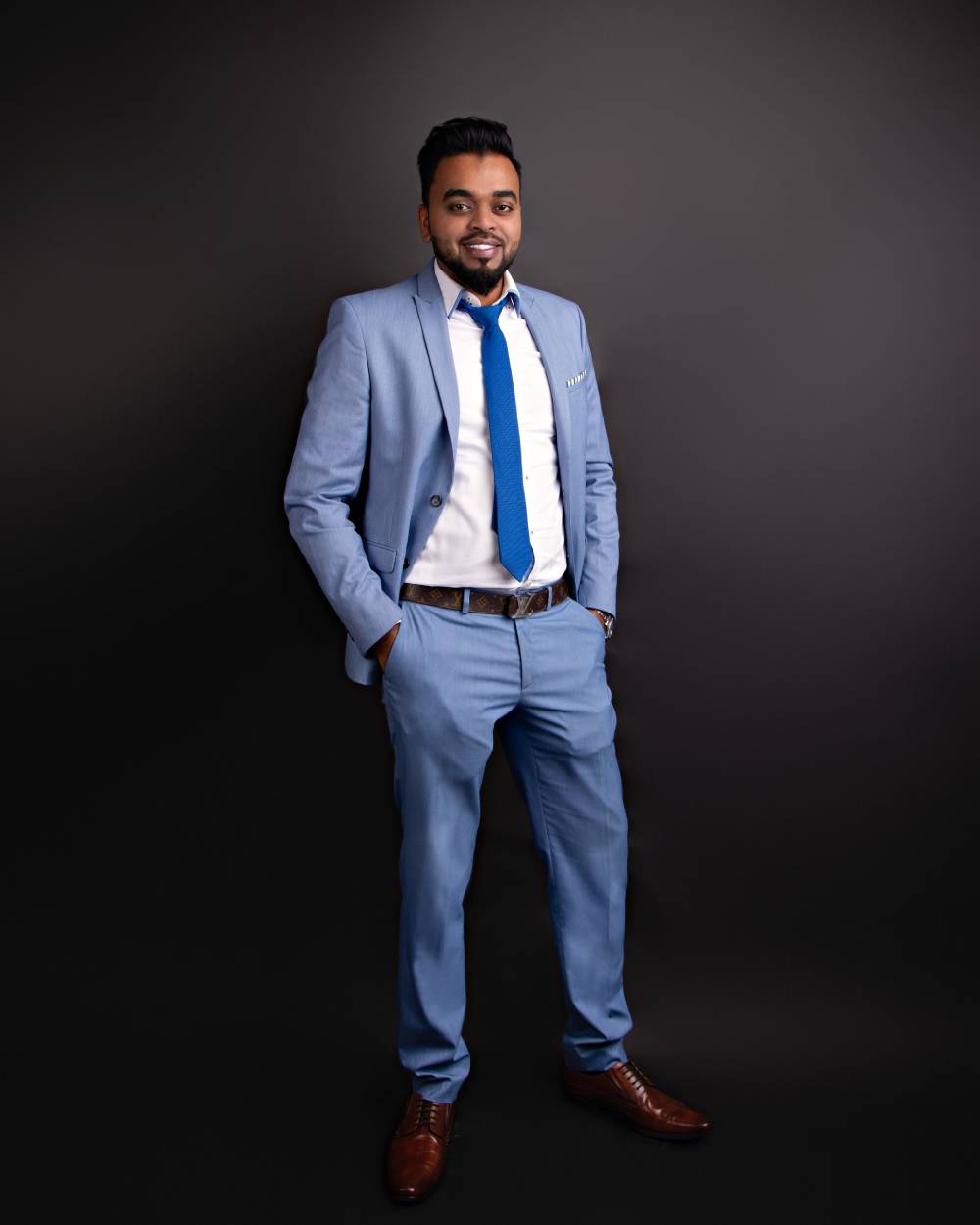 First of all, I wish to thank you for visiting our website and favoring us with your attention. It is an honor that I greatly appreciate, and one which I wish to reciprocate by striving to meet your needs in my field of activity to the best of my ability.
The facilities management sector is the most challenging and awe-inspiring one. Creating beauty calls for great passion. This field provides immense possibilities for our passionate engagement in creating an excellent and healthy environment for human living. This in turn gives us the opportunity to touch the lives of others and derive satisfaction from making a worthwhile contribution through professional service.
The markets in which we operate are among the most vibrant ones. These are arenas that are most dynamic and highly competitive. We are never shy of innovating, moving quickly into new markets, and making sure that all our activities are coordinated with the foremost consideration given to the customer.
Over my years of experience in this industry, I have realized that to build a professional organization that is dedicated to customer service and committed to all-round excellence we need to have employees who are taken care of and in return, they take care of our customers. I am glad that our customers have recognized our efforts and rewarded us with their valuable recognition. The leadership team takes it as a primary duty to uphold the principles of ethical conduct, good governance, and lawful dispensation in all its endeavors. The Board of Directors and Management team comprises a team of professionals with diverse industry backgrounds embodying the leadership skills required to achieve its vision of developing intellectual as well as financial capital.
The industry that the company is embarking upon, requires determination, courage, and a will to perform. I take pride in the fact that we have all these qualities to make these a resounding success. If KNOX is a leading maintenance provider today, it is only because of the patronage of customers like you who have recognized our merit and given us the opportunity to serve you.
With the fast-paced development of the city, maintenance requirements in Dubai have increased. Traditional life is giving way to modernity. But the concept of home as a place of refuge, an abode of peace and happiness can never be substituted; it can only be enhanced with creative interpretations of the modern way of life. As the premier maintenance provider, this is the responsibility that we at KNOX proudly carry and aim to fulfill by offering quality service that closely matches your idea of an ideal home. It is a joy for us to know that each time we succeed; we have somehow touched your life. That in short, is one of the greatest rewards of my profession.
I urge you to be a part of our world as a customer, employee, or supplier and you will discover that we really 'walk our talk'.
And I thank you once again for giving me the opportunity to connect with you.
Abdul Aziz
Founder, Chairman & Managing Director,
KNOX GROUP
Newsletter
Subscribe to our newsletter and get tuned with our latest updates
---
© Copyrights Knox - All rights reserved.