At KNOX we undertake all sort of painting jobs ranging from minor touch up, to full room internal / external painting, painting of wooden doors, pergolas, Gazebos etc.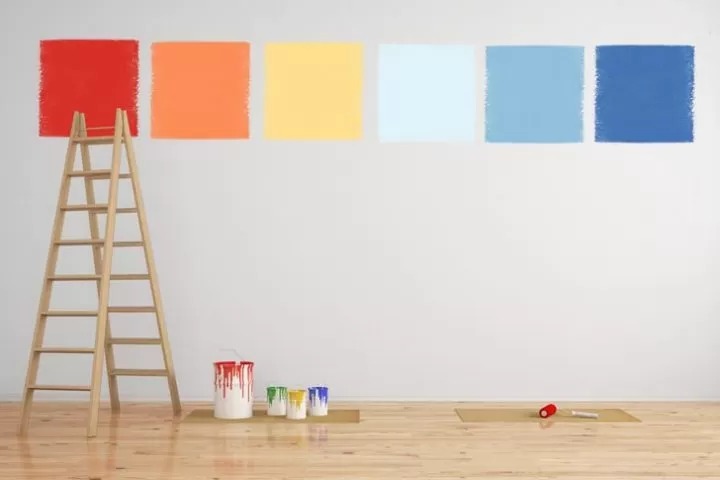 Important Information
There is a minimum charge of AED 250 for a callout valid for 2 hours for minor paint jobs
Additional labour hours after the first 2 hours will be charged at AED 250 per 2 hour for minor paint jobs
Jobs surpassing 4 hours shall be a quotation based job and can be done upon survey and approval for quotation along with agreed advance payment
Fees shall be payable 100% on arrival of the technician.
We may use a registered and approved sub-contractor who is specialised in painting jobs
A job will be finished by the team in the same visit unless parts need to be ordered in order to complete the job, for which the job completion will be delayed. The call out fee shall however be still charged.
For all jobs, kindly note that full access to the property is required, as is the complimentary use of domestic water, and access to the electricity supply, where required.
Payment for spare parts must be made in advance to proceed with the job
Parts and materials are subject to their availability in the UAE.